⚭ Natasha and Zack 2017 ⚭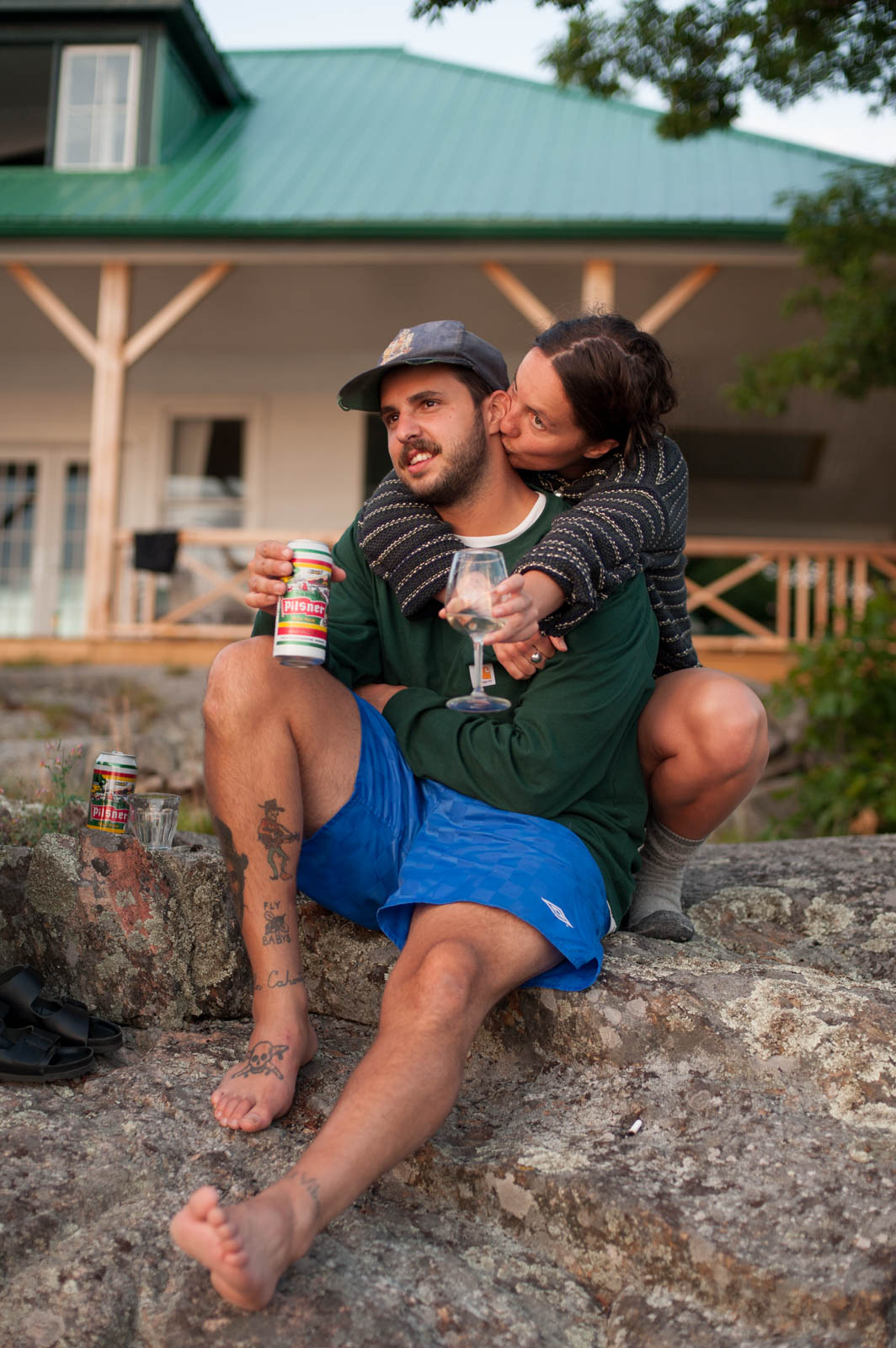 Saturday, July 8th 2017
503 Shaw Creek Road
Timmins, Ontario
4pm till ∞
We're getting married!!! And if you're reading this, you're coming to Timmins for the party! The trip up is not as far as you may think, and having our close community of friends and family there means a lot to us.
Below you will find everything you need to know to plan your magical weekend in the north. Please email RSVP by April 10 to:
If you have any questions about the weekend, please do not hesitate to include them in your email and we will get back to you as soon as possible.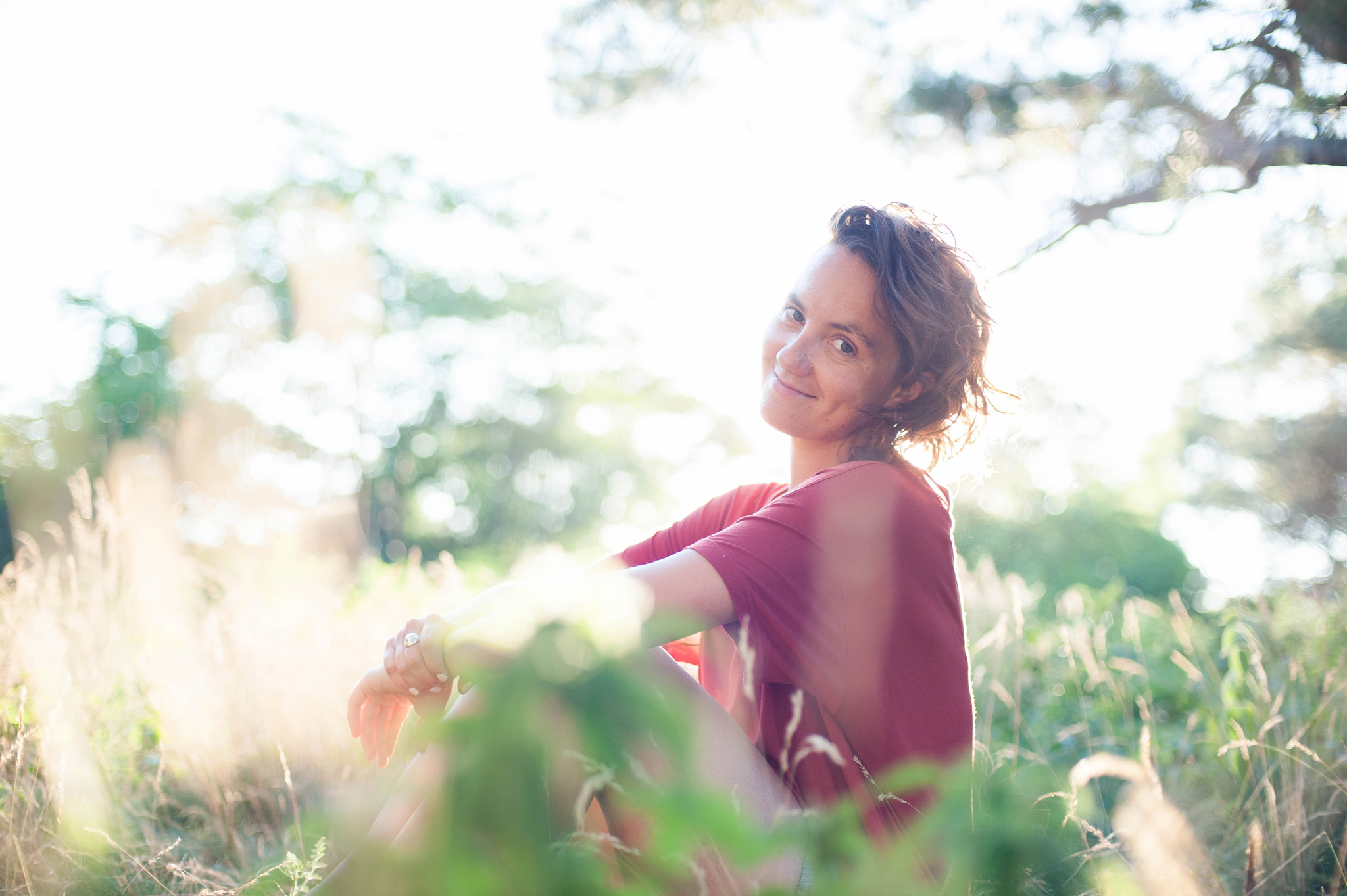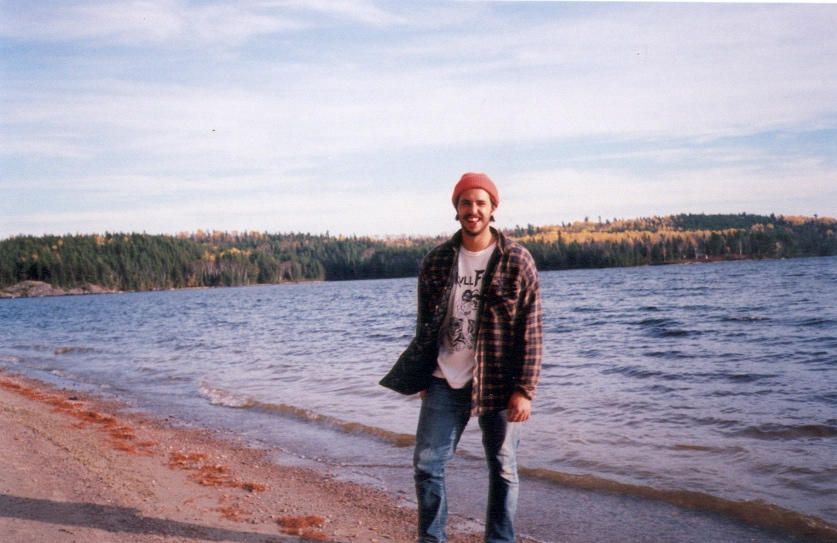 Weekend Schedule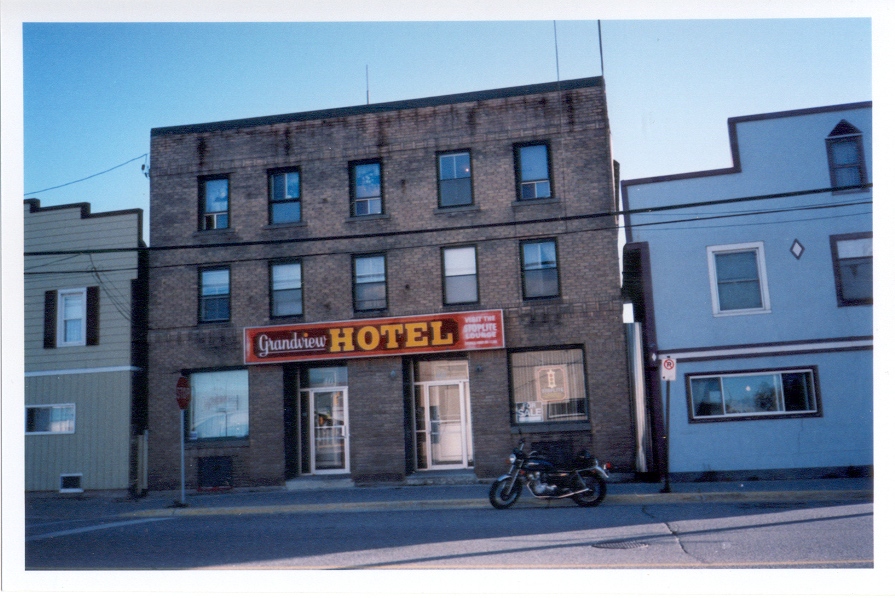 The Grandview Hotel, Stoplite Lounge
40 Father Costello Dr, Schumacher, ON P0N 1G0
Start time: 8pm
Parking beside bar.
Cash bar, karaoke, light snacks, family, friends, love, nostalgia
We would like to invite you to a little pre-party at The Grandview Hotel. We know she might not look like much from the outside, but inside you'll find a quirky lounge style bar that was once a hot spot in town. Previously owned by Zack's Baka and Dido (Grandma and Grandpa, Croatian style), the old hotel hasn't changed since the 70's. Come break the ice with a couple drinks, some nice conversation and a little karaoke later on in the night.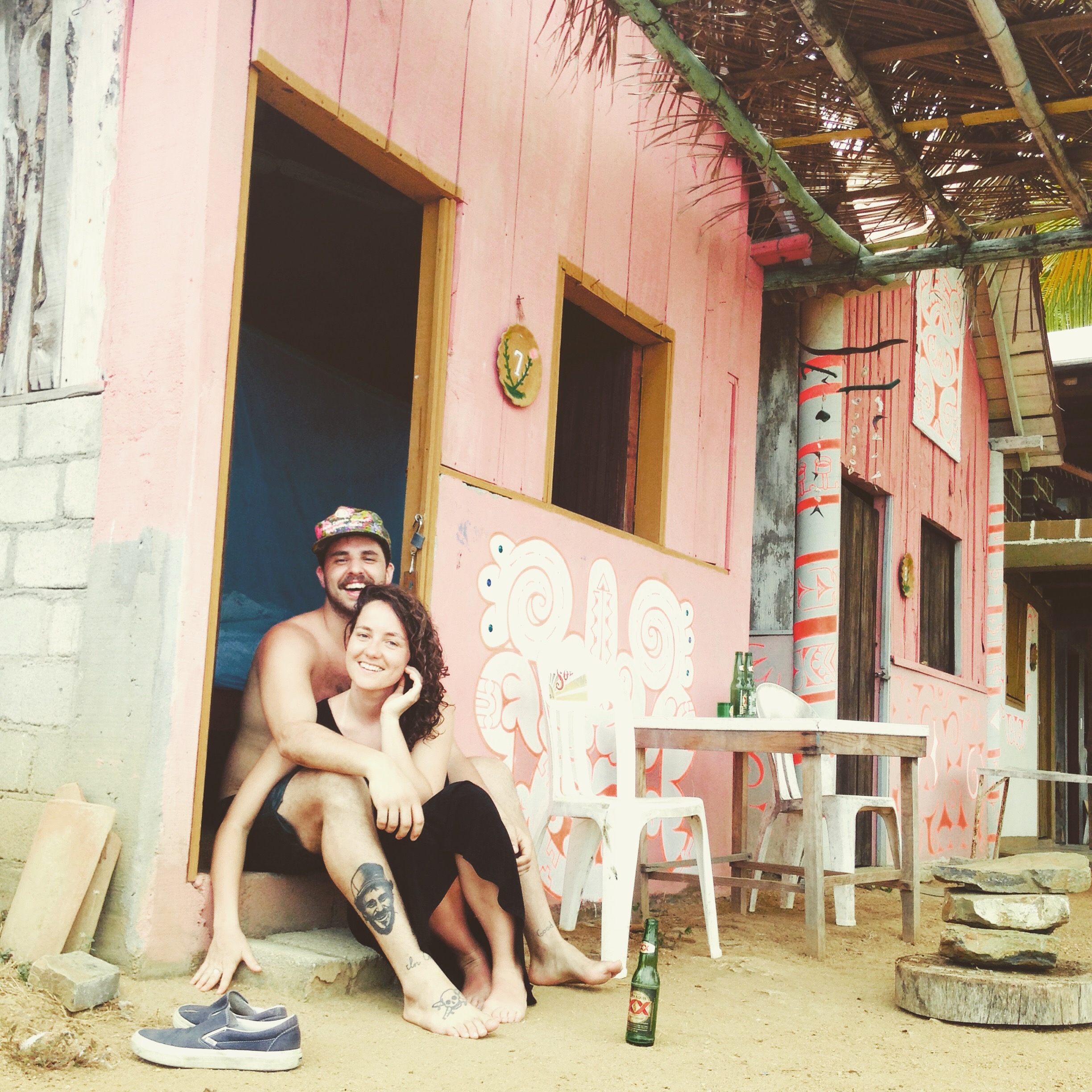 Wedding Ceremony and Dinner Reception
At the home of Jake MacRae and Lindsay Stansa
503 Shaw Creek Road, Timmins ON, P4N 7C2
Start time: 4pm
Parking on site, Camping on site
Marriage, Serbo-Croatian dinner, dance party, open bar, surprises, romance
Our wedding will be held at the beautiful home of Jake MacRae and Lindsay Stansa, with the ceremony being lead by the one and only Francis David Littlejohn IV. A Serbo-Croatian style dinner will be served after the wedding ceremony and an open bar will keep things loose. If you have any dietary restrictions (ie. vegetarian, gluten-free etc.) please let us know in your RSVP email.
In lieu of the presence of Natasha's extended family living in Serbia and Croatia, we'll have plenty of 'Trubaci' music playing and other little treats that might help us transcend into rural Serbia and Croatia and feel their spirits. Their physical presence will be deeply missed.
To make things a little easier - and whole lot more fun - we'd like to invite those interested to camp on the property for Saturday night!! Please feel free to arrive at 3:00pm to set-up your tents. In your RSVP email, please specify if you will be camping with us!
For those not interested in camping, there will be periodic shuttles to take you back to your hotel at the end of the night. We are NOT down with drinking and driving, please be smart/safe. In your RSVP email, please let us know if you will be staying at a hotel and partaking in the bus service.
Lastly, we are encouraging people to dress up for this special day but above all, be yourself and be comfortable!
GIFTS: It means the world to us that you are taking the time to travel to Timmins for our wedding! We will cherish the gift of being surrounded by our family and friends on this special occasion for the rest of our days! Our hope is to one buy ourselves a home; with a big backyard vegetable garden, a porch for chilling and a guest bedroom for you! If you would like to contribute a gift, a financial contribution to our dream home would be most appreciated. Please know that if such a gift isn't something you are able to offer, we really mean it when we say the gift of your presence will be the most cherished gift of all!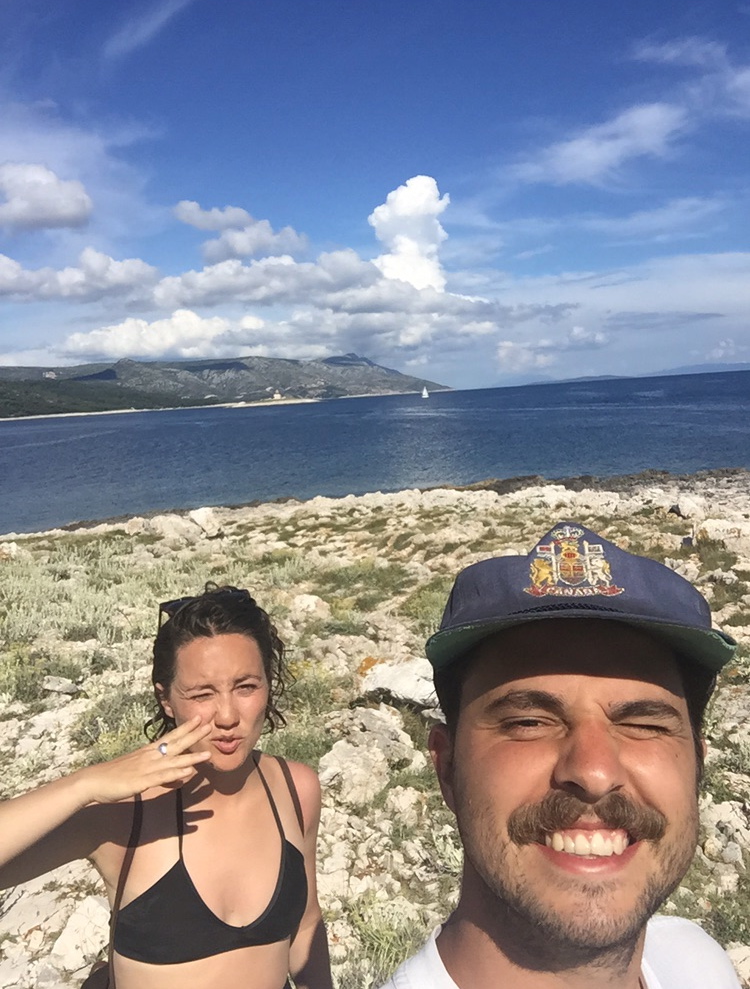 Breakfast and Mellow Hangout
We will serve a light breakfast! Those staying off of the property, please come back to the house to join us.
Start time: 9:30am-ish
Bagels, coffee, yogurt, fruits, etc.
Mellow Hang
We invite you to spend the day with us lounging at the beach, swimming and snacking (weather permitting, of course).
Swim shorts, beach towels, snacks, lounging, pick-up truck ride to the beach.
Saturday Campers: If you want to get really mellow with us and plan on travelling back on Monday July 10th, Jake and Lindsay say it's cool to camp out on the property on Sunday too!
Accomodations
Camping (Saturday and Sunday)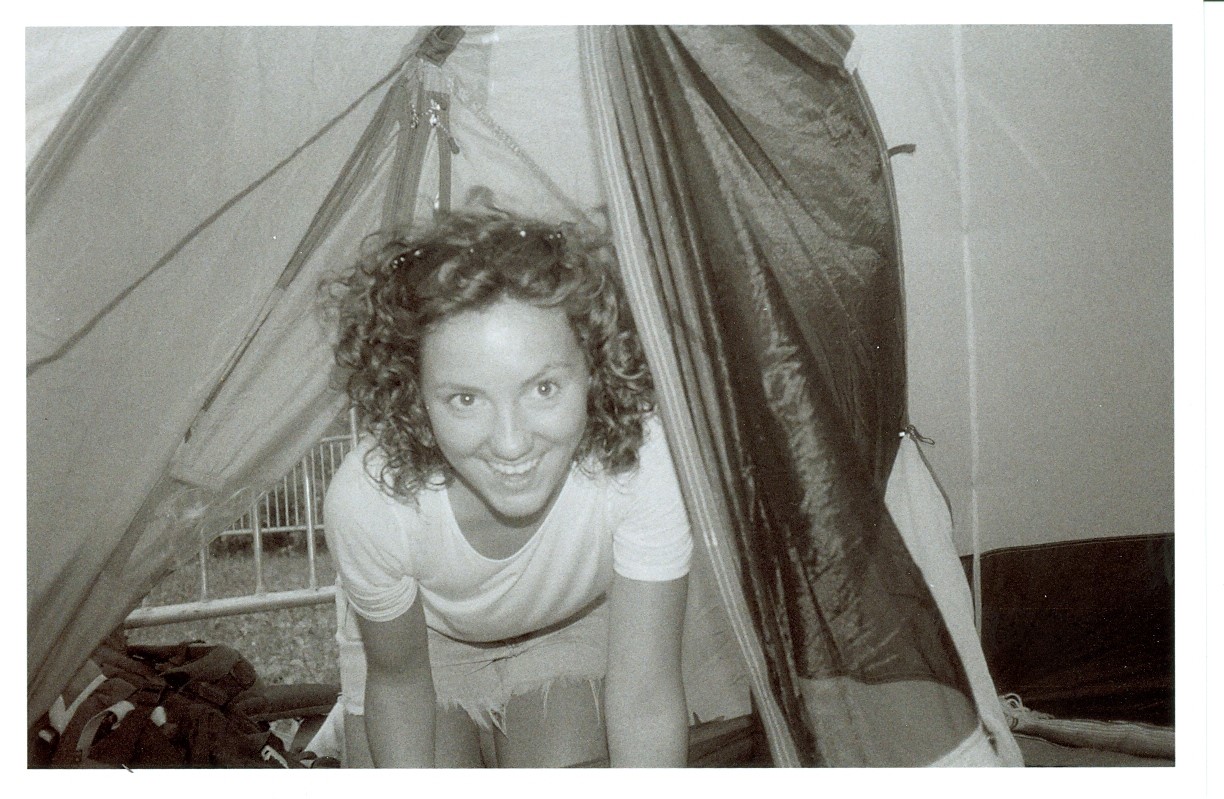 503 Shaw Creek Road, Timmins, ON, Canada, P4N 7C2.
Camping out in Jake and Lindsay's yard will ensure maximum fun and keep the party rolling. If you are down to rough it at the end of the night, we encourage you to do so! *Campers please note: If you will be attendeding the Grandview Hotel pre-party on Friday night, you will have to find accomodations at one of the hotels listed below for that evening.
Hotels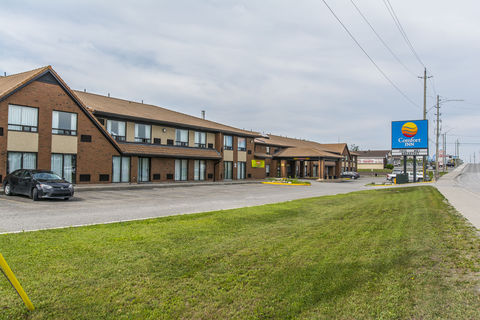 Comfort Inn, 939 Algonquin Blvd. E, Timmins, ON, Canada, P4N 7J5. Telephone: 705-264-9474
If you will be attending the Grandview Hotel warm-up on Friday, the Comfort Inn is your best bet. Within walking distance to the Grandview, it's also the closest hotel to Jake and Lindsay's. Also, 'park-at-your-door' treeplanting style.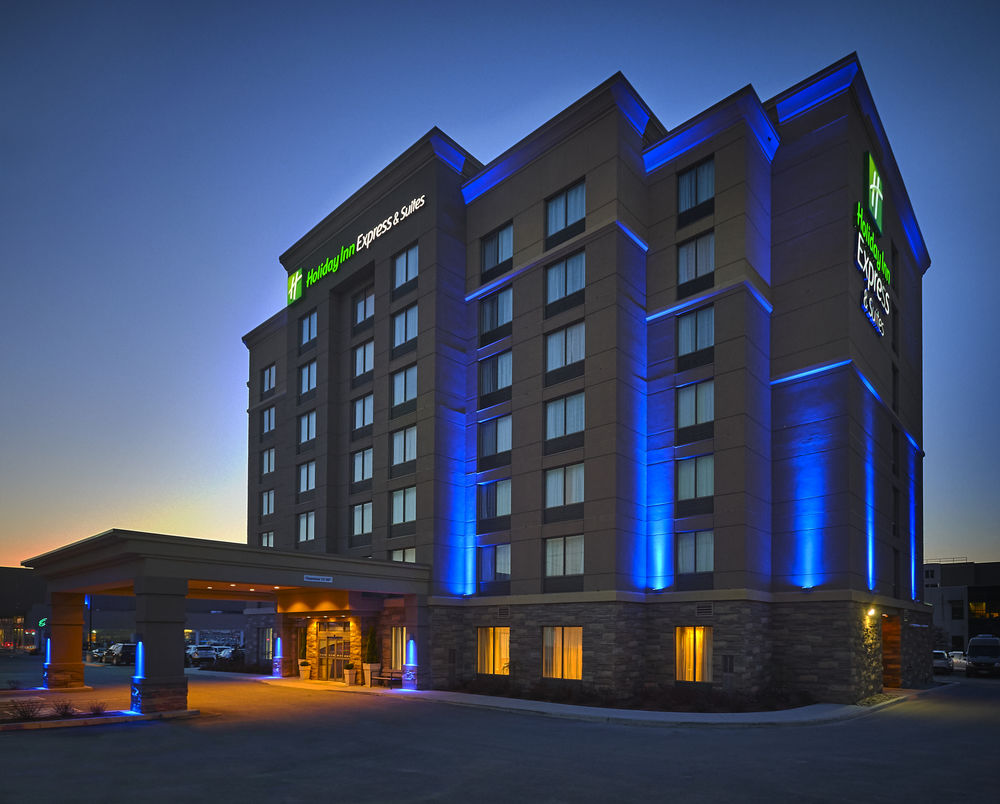 Holiday Inn, 30 Algonquin Blvd W, Timmins, ON P4N 2R3 Telephone: 705-531-4000
Alternatively, if you want to be right in the 'action' of downtown Timmins, the Holiday Inn is a good option. Close to all food amenities and a cab ride away from the Grandview, the real plus to this location is its proximity to the best poutine in town at a place called 'Chez Nous'.
Getting to Town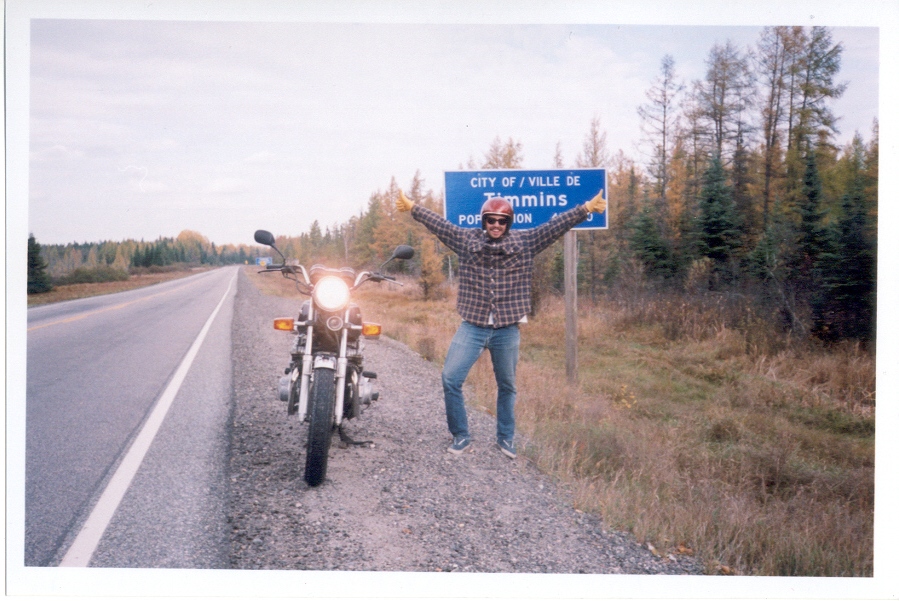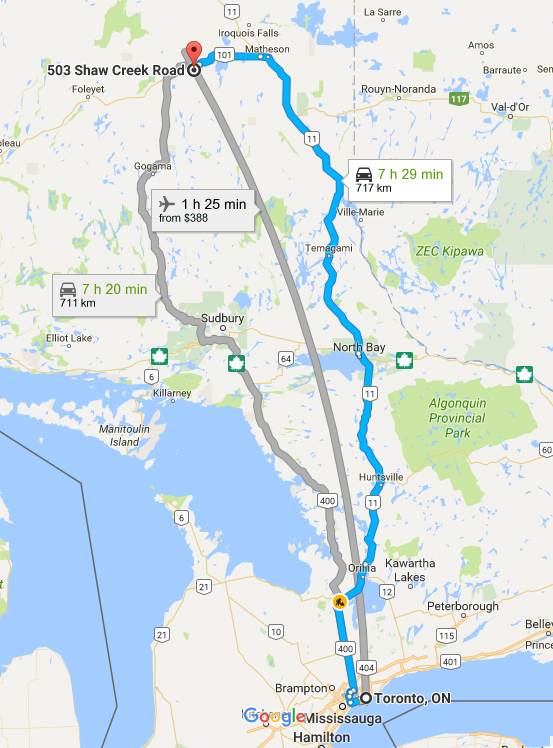 Hwy 11 North: 8HRS (6h56m record time).
From experience, we know that HWY 11 is your best/quickest bet. Make sure you leave North Bay with a full tank and a positive outlook. Lots of bush from here on out. Along the way, see if you can spot the giant trout, cow and bison, get pictures to prove it!
HWY 400-HWY 69: 8.5HRS
The route less travelled by. A much more scenic example of the Northern Boreal Forest. Winding roads make this the slower route, but if that tickles your fancy, a good option.
Fly to YTS: 1.5HRS
Both Porter and Air Canada fly to Timmins. Make the trip in no time and rent a car from the airport.
We Love You Guys! See You in Timmins!!!